Book a Va-Cat-ion Now
Need Cat Boarding Rates? See our rate section or call/text us at 541-913-5980. You can always email us at [email protected].
Speed things up by filling out our on-line booking form here - we hope to see you and your furry ones soon!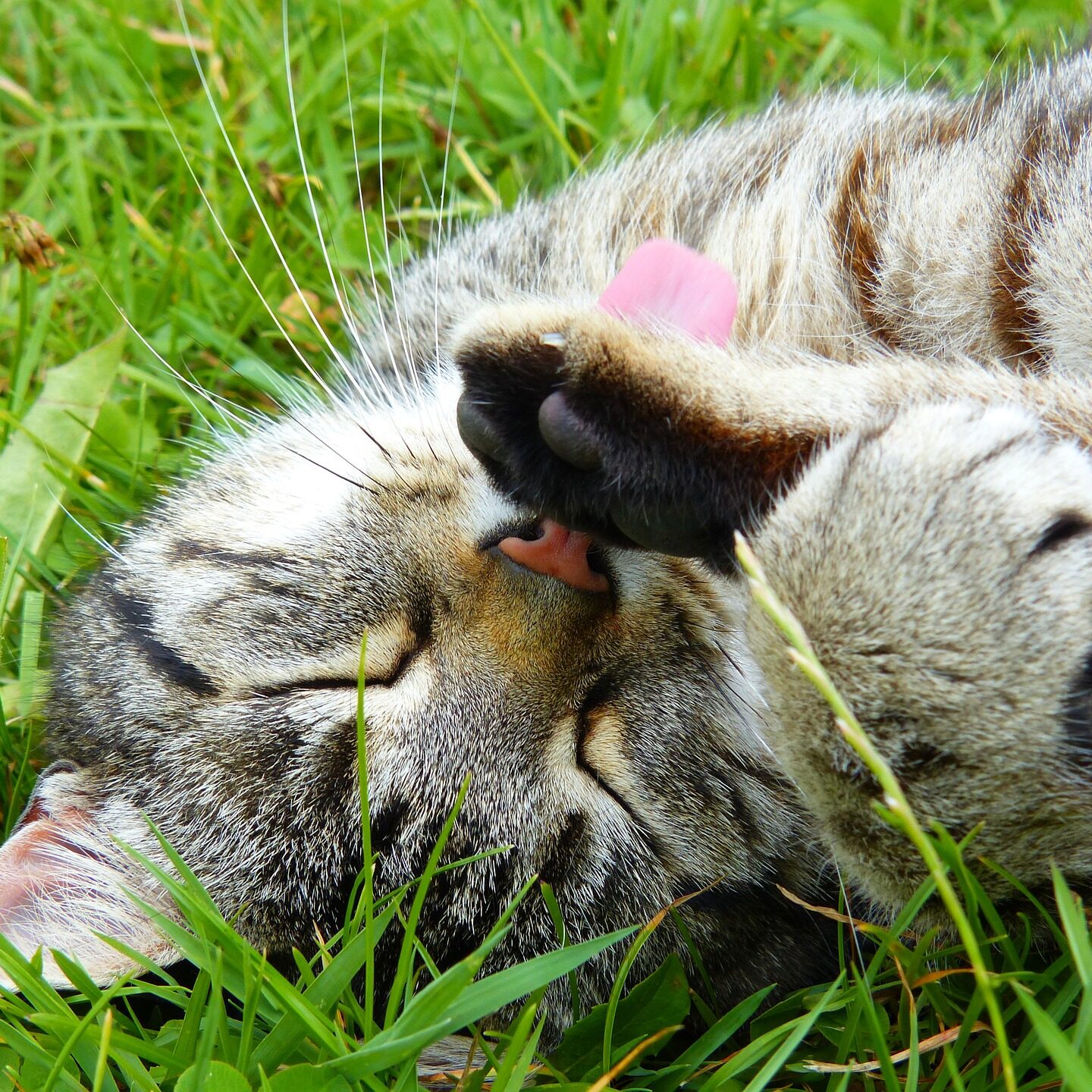 Rates
Catmandu Suite Rates:
All cats must be from the same family
Double Suite: First cat $18.00 per day, second cat $10.00 a day, third cat $8.00 per day
Single Suite: 1st cat $15.00 per day and 2nd cat $10.00, maximum of 2 cats from one family
About the Catmandu Retreat
This building was purpose built by the owner as a retreat for your cat! Cats can view our organic farm and life outside as they relax in a temperature controlled building made just for them. Standard condos are 4 feet by 4 feet  and are approximately 8 feet tall. There are 2 larger suites available. The standard condos fit 1 or 2 cats from the same home and the larger suites are for 2 to 4 cats.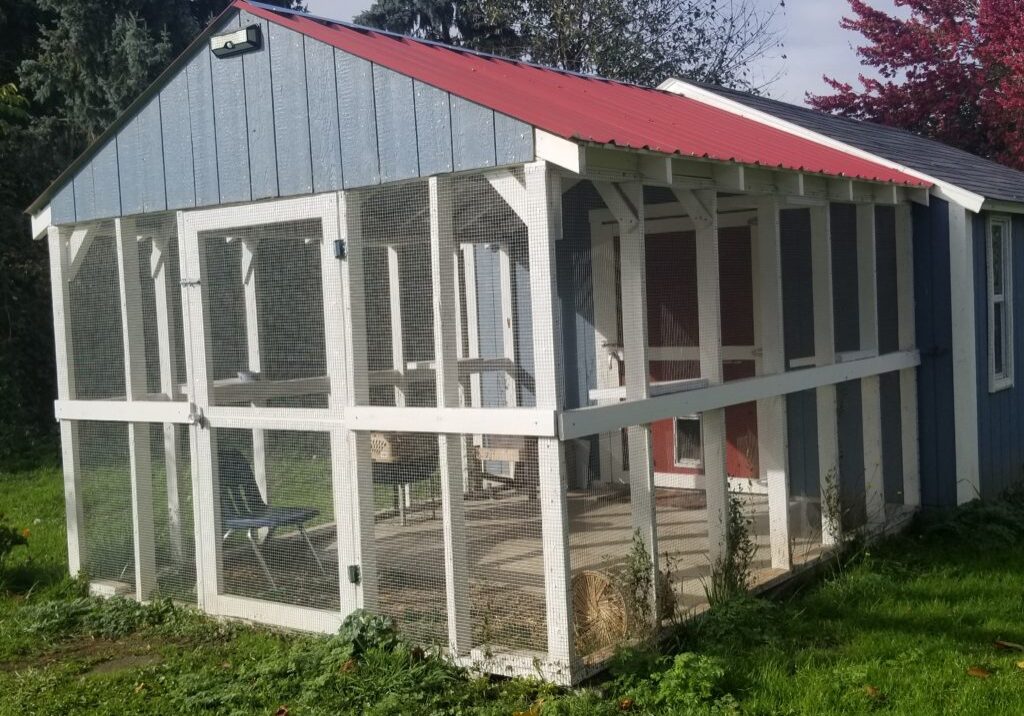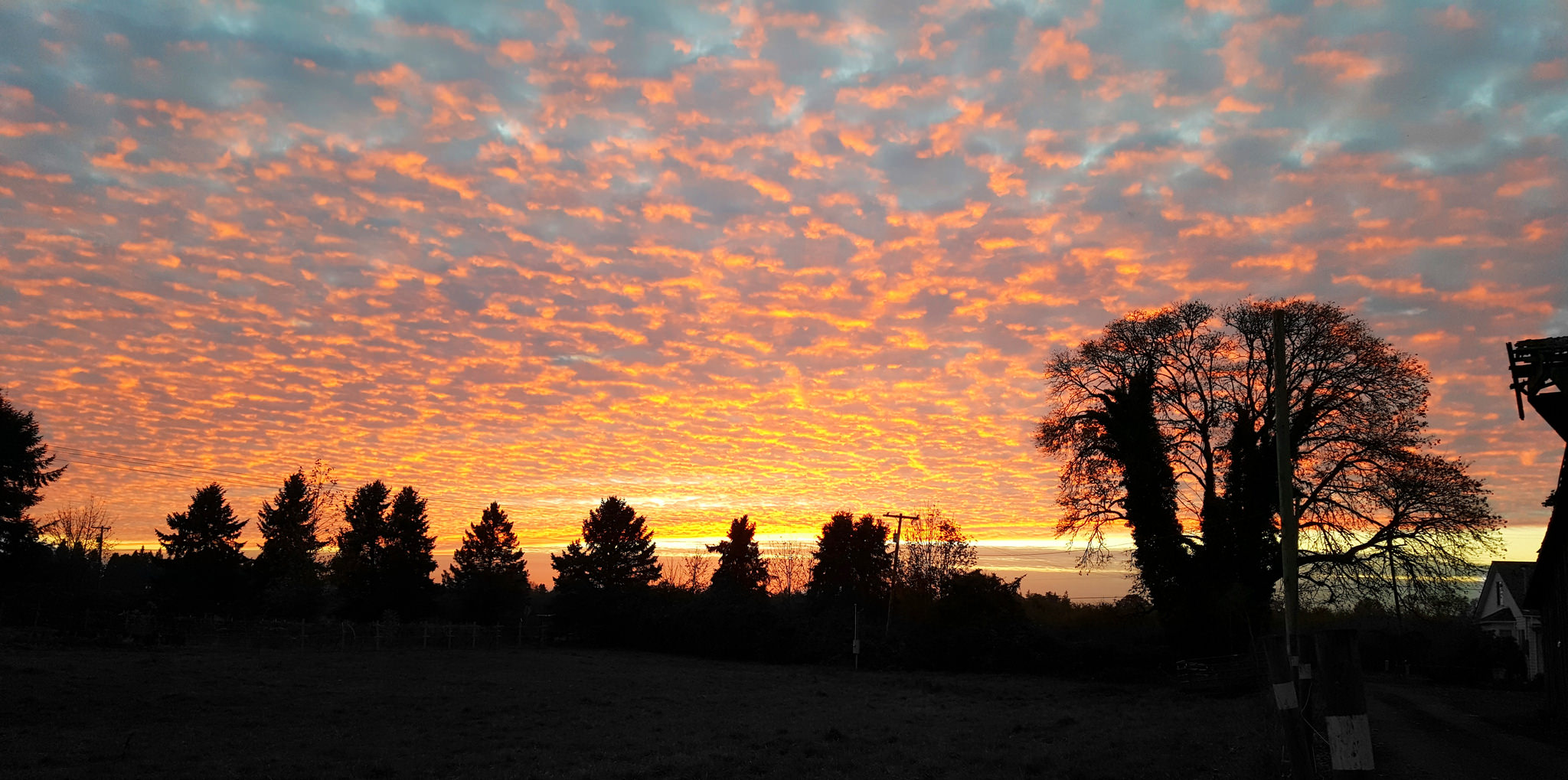 Business Hours
General drop off time: anytime that is prearranged
Available 24/7 upon request. Owners are on site and are here around the clock.